Here is a step by step on
How to make your vehicle delivery to your chosen destination.
Garis Panduan
dan tatacara barangan didalam kenderaan
Kondisi Kenderaan
1. Barangan yang diletakan di dalam kenderaan haruslah melalui proses pemeriksaan kastam
2. Barangan yang diletakan di dalam kenderaan adalah selamat untuk operasi penghantaran
Barangan yang tak dibenarkan adalah seperti:
a. Barangan Berharga
b. Barangan Berbahaya
c. Barangan Cecair
d. Barangan Penting
e. Dokumen Penting
Ruang Penyimpanan
1. Barangan haruslah didalam kenderaan sahaja.
2. Barangan tidak boleh melebihi dari paras cermin pintu sisi kiri dan kanan
3. Barangan yang diletakan dalam kenderaan tidak dibenarkan untuk menutup cermin pandang belakang
4. Barangan hanya dibenarkan diletakan didalam bonet kenderaan dan tempat duduk belakang sahaja
Peringatan Penting :
a. Barangan yang dibawa didalam kenderaan adalah atas risiko pemilik kenderaan tersebut.
b. Jika berlaku kehilangan atau kerosakan terhadap barangan yang dibawa, pihak syarikat tidak akan bertanggungjawab.
Barangan Yang Dibenarkan
Dibawa Dalam Kenderaan
BARANGAN YANG DIBAWA DIDALAM KENDERAAN ADALAH PERSETUJUAN PELANGGAN DAN BUDI BICARA BERSAMA PIC SEMASA MEMBUAT TEMPAHAN
Pakaian Harian
(TIDAK TERMASUK KASUT / SELIPAR)
Buku dan Peralatan Menulis
Peralatan Memasak / Dapur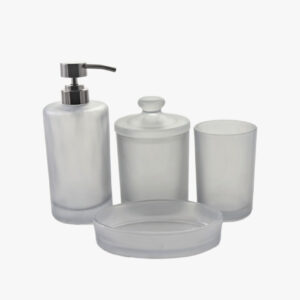 Barangan Yang Dibenarkan
Dibawa Dalam Kenderaan
BARANGAN YANG DIBAWA DIDALAM KENDERAAN ADALAH PERSETUJUAN PELANGGAN DAN BUDI BICARA BERSAMA PIC SEMASA MEMBUAT TEMPAHAN
Pakaian Harian
(TIDAK TERMASUK KASUT / SELIPAR)
Buku dan Peralatan Menulis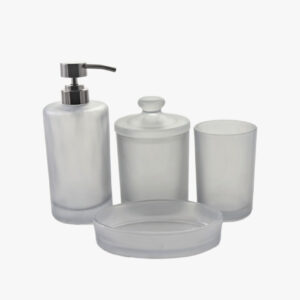 Peralatan Memasak / Dapur
Barangan Yang Tidak Dibenarkan Dibawa Dalam Kenderaan
Bahan api yang mudah meletup
Pakaian / peralatan uniform